Here are SOME AWESOME food solution quick tips that I really think you're going to enjoy.🖒🖒
1. Ripen Avocados In a Pinch
I don't know if you're like me but I absolutely love, love, love, guacamole! YUMMY YUM YUM!
If your hosting taco night in a few hours and the avocados you set out to ripen are still rock hard.
Here is a cool fix: wrap each avocado in foil and bake at 200 degrees for 15 minutes or until soft. The heat speeds the release of the ethylene gas that ripens the fruit, so you'll have soft, guacamole- ready avocados just in time for taco night! Enjoy !😉😉😉😉

2. Easy Upgrade for Iced Coffee ☕
I gotta tell you I know a lot of you like Coffee. 🖒Iced coffee can be so refreshing on hot mornings.
But as the ice melts, the drink can start to taste watery and really bland! Yuck! Yuck!😝😝😝😝
For a more delicious pick-me-up:Brew a pot of coffee ( or use leftover from the morning); let it cool and put into an ice tray, then freeze overnight. And VOILA! 😊😊😊😊You'll have a stash of coffee cubes that enhance the flavor of the brew as they melt.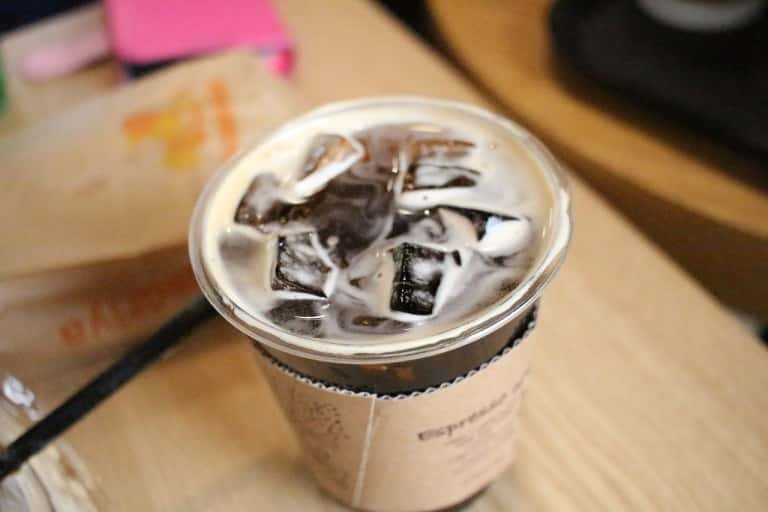 3. 🍔The Key to Juicy Lean Hamburgers🍔
For those of you who know me, you have to know how much I absolutely love my cheeseburgers.🍔
In an effort to make your weeknight burgers a little healthier,( if you've been making them with lean beef or turkey), the patties often can turn out and dry.
The wonderful tip is:to put a handful of shredded zucchini or carrots into an indent in the burger patty (made with your thumb print) in the ground meat, then seal before cooking.
The veggies add moisture and a hint of natural sweetness so burgers come out extra juicy and flavorful every time. Yum yum,😋😋 juicy burger time baby! 🍔🍔🍔Hee-hee🍔🍔🍔
4. Darcy's Secret to Tater Tots with Fewer Carbs
Cauliflower is the perfect swap for starchy carbs like potatoes!
Use the cauliflower to make tater tots with half the calories and carbs of regular potatoes.
To do this: Microwave 2 cups of minced cauliflower for 4 minutes. Drain well; add 2 egg whites, 1/4 cup of whole-wheat panko, 1/4 cup of grated cheese and 1/4 teaspoon each of garlic powder and onion powder.
Shape into nuggets. Bake at 400 degrees for 20 minutes, turning once.
Now you can pair this up with your juicy lean hamburger and you got a great dinner tonight.❤ Man I'm getting hungry! I think it's cooking time! 😉😉😉😉